Freshly baked mini Cinnamon Scrolls for morning tea with my brother, S.I.L and neice (5) and nephew (3). The latter two are staying for a sleep-over. Miss C has a circus planned for them, which should be tons of fun!
I hope to gets lots of crafting done (ha ha). But if I do get some time I will be sewing off the ends on these crochet washcloths, finishing off the dress I started a million creative spaces ago, and working on a newish quilt idea. All of this amongst "I hungy" many times a day. How quickly we forget how demanding little people are!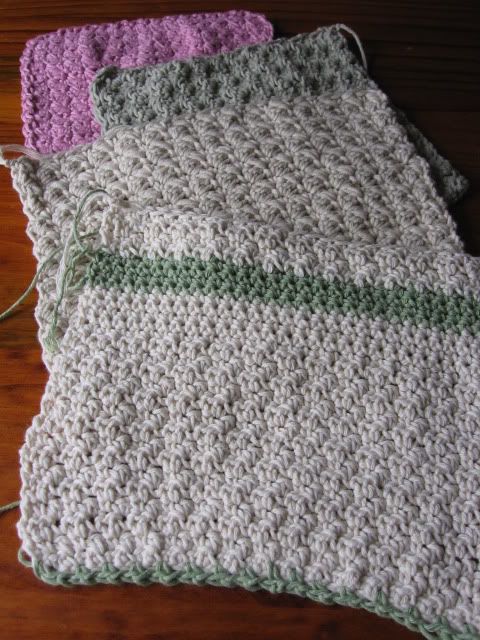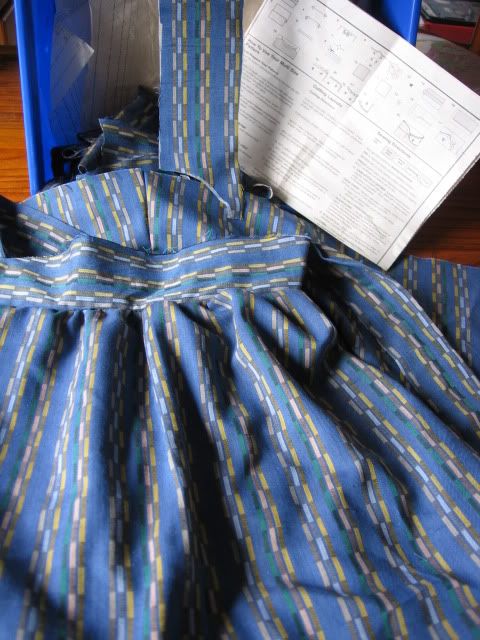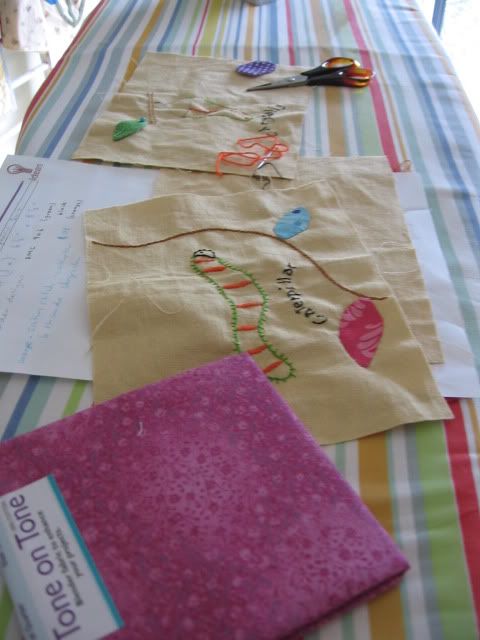 The board in the top pic is a recent op shop find- ain't she a beauty!
More creative spaces over at the house of red -
Kootooyoo