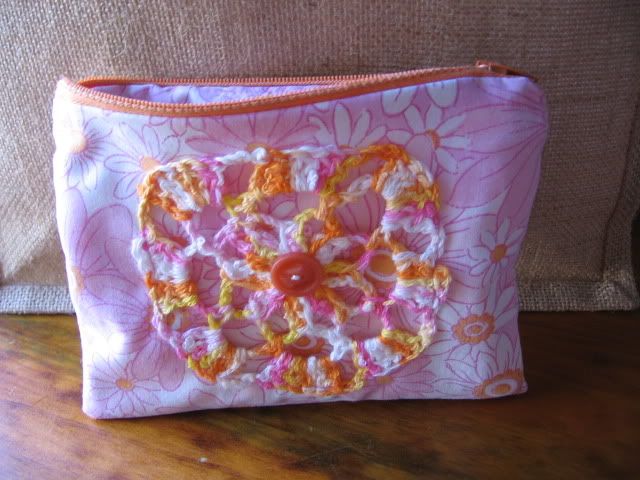 It's time to celebrate my 1 Year Blogaversary and the creation of 31 Crochet motifs! HOORAY!
I am giving away a
"vintage-inspired"pouch
, along with some Golden hands magazines, fabric, vintage sewing notions and other goodies. I promise it will be good! (will reveal all when I take a pic)
In order to win all you need to do is tell me your favourite crochet motif. Visit
here
to see them all in one handy, dandy place! There will be an additional prize if you are a follower of my blog. Gain an extra entry too by posting about it on your blog. I want to thank everyone who has been on this blogging journey with me so far, thanks it has been fun!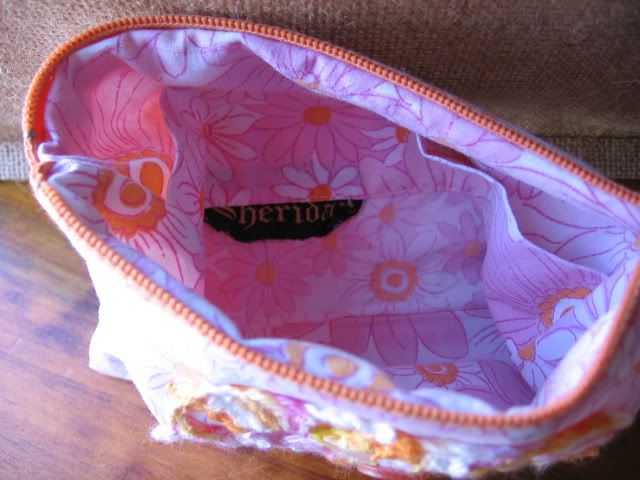 Entries close 10th October. Make sure you keep coming to check what I am doing with all the other motifs. Well some of them anyway!
This giveaway is finished, and no more entries are being accepted