Here are some of the wonderful creations from the Home School Group that I have been working with on alternate Fridays.
There was a vast range of ages and levels of ability, but the results were so creative and unique to each child.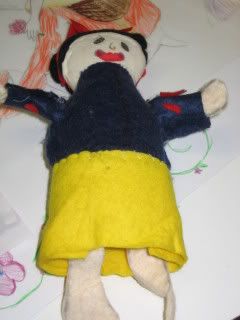 It was a wonderful experience for both me and my students!